overview
This appealing luxury development enjoys a quiet, sought-after location in the prestigious residential area of Madliena.
Glorious valley views and tranquil ambience surround these beautifully constructed villas which have been designed to perfection and are now awaiting a creative final touch to turn them into truly unique homes!
Naturally, a location of this quality deserves quality homes to match, and so Abelands has chosen to offer exclusive homes that truly reflect the outstanding setting of this semi-rural development.
The properties lie within close walking distance of all the amenities and attractions of Swieqi, Gharghur and Pembroke
These homes represent a rare opportunity and will be highly sought after.
Book your appointment today to discuss how we can help you move into your perfect home in Madliena.
gallery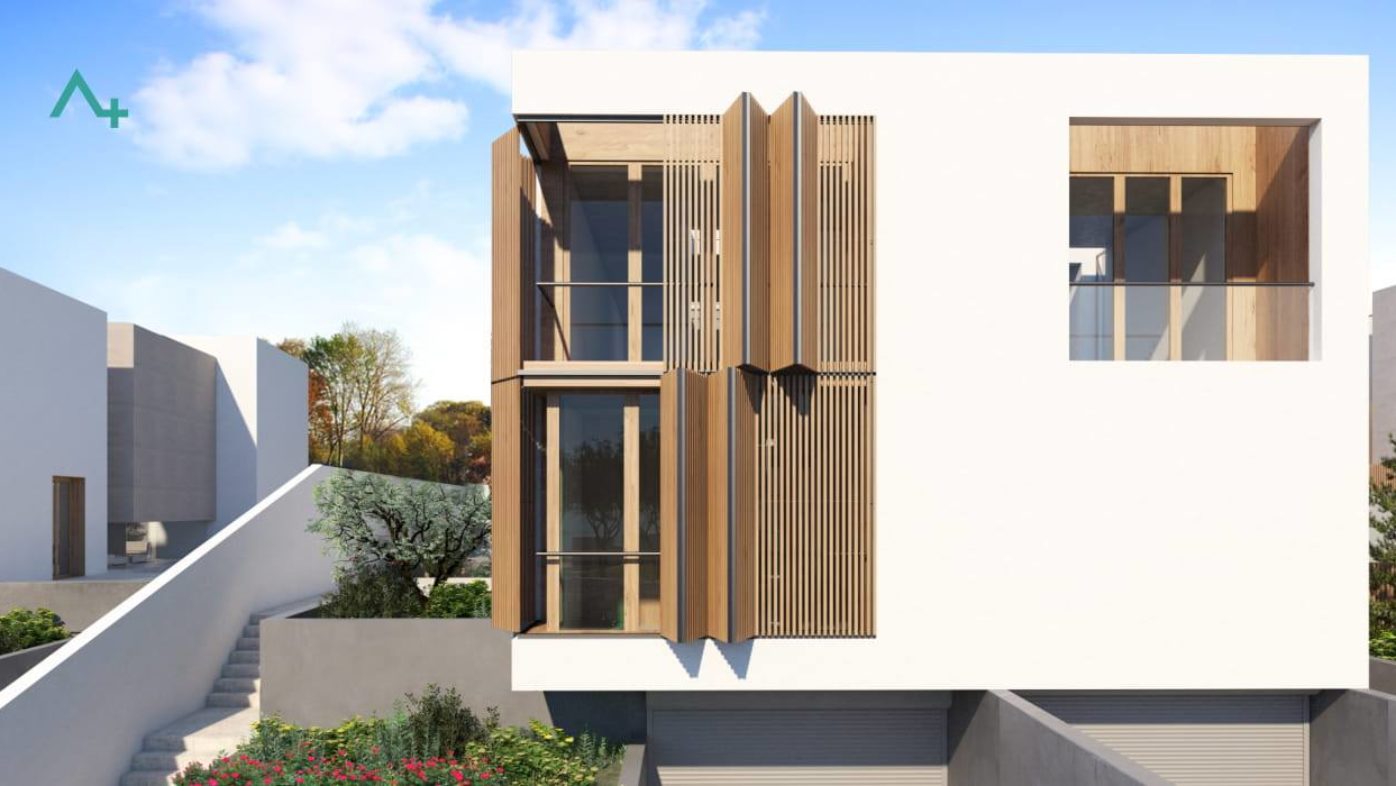 1
open kitchen, dining & living

3

4

1

1

1

1

1
open kitchen, dining & living

3

4

1

1

1

1
location
Triq ix-Xiber, Madliena